Saddles that still have a lot to give
As we fit new saddles, we sometimes get older saddles that no longer work for that person. If there's something you like, it's a great way to save some money and get a quality fit.
Please have a look at our inventory below and contact us with any questions.
Amerigo
18′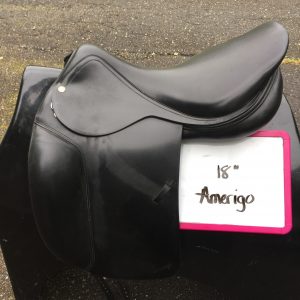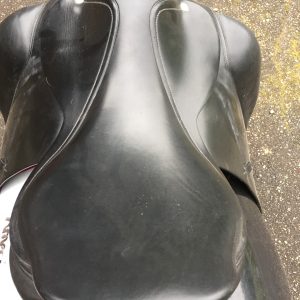 Regal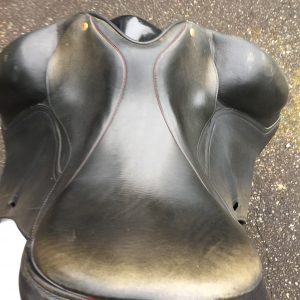 NSC
17′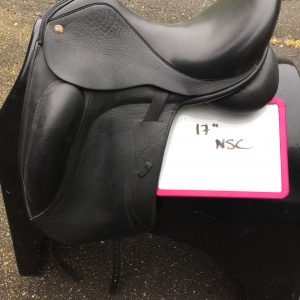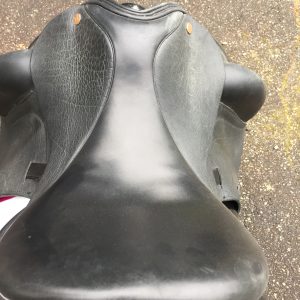 Butet
16.5′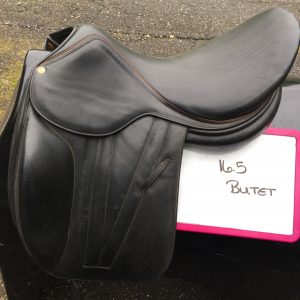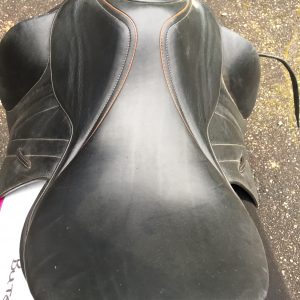 Passier
18′
Custom Icon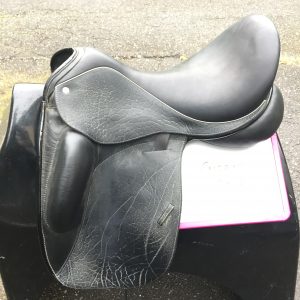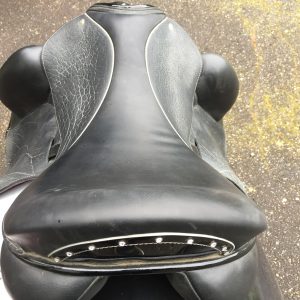 Hulsebos
17.5′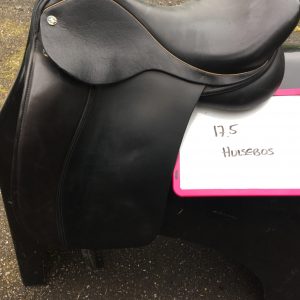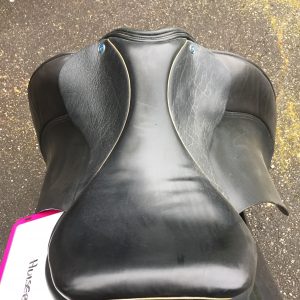 DK
17″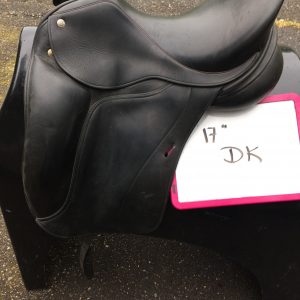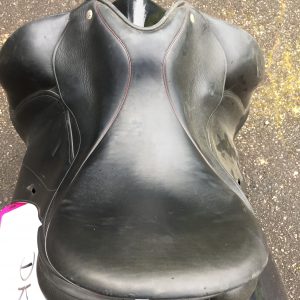 OTS Wolfgang Solo
16.5′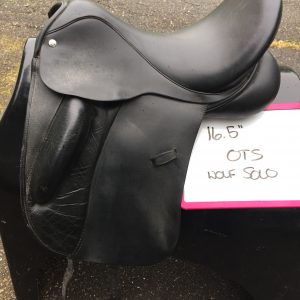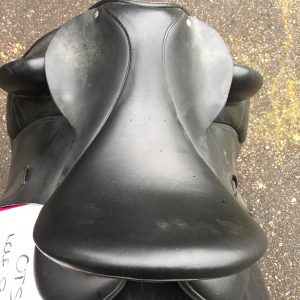 Anky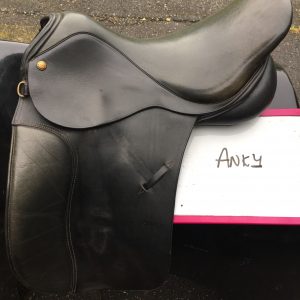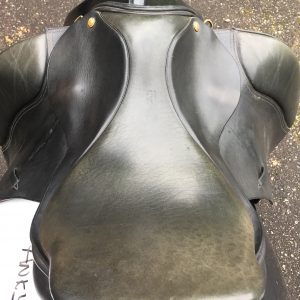 County
18′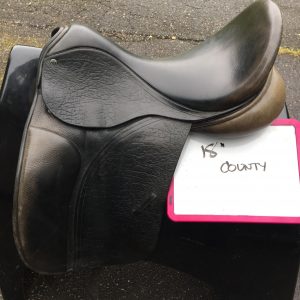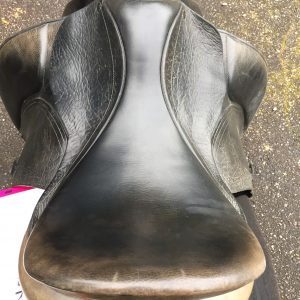 Regal – $2,200
17″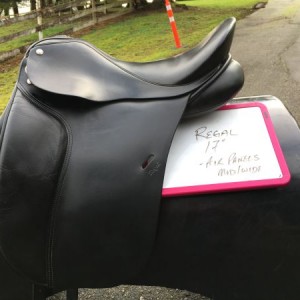 Butet Dressage – 1,600
07 – 17″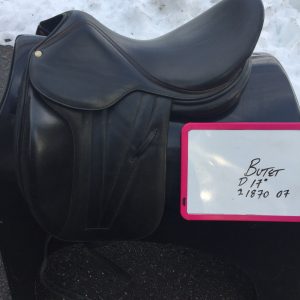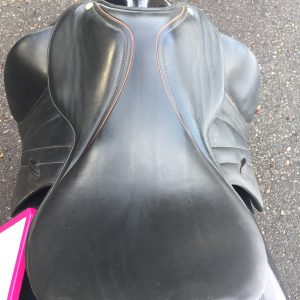 DK
18′ – 12/15